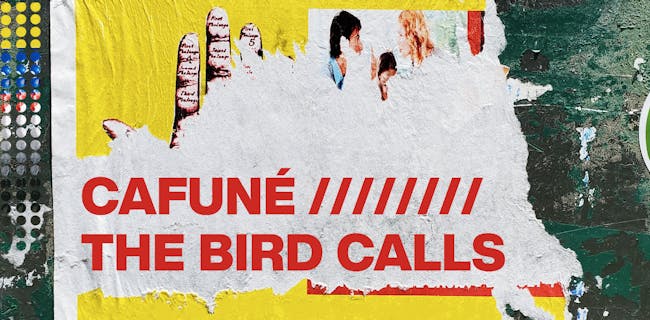 C'mon Everybody Presents:
Cafuné and The Bird Calls
a one-night-only evening of alternative pop and lonesome folk music
Tix: $10 advance/$13 doors
21+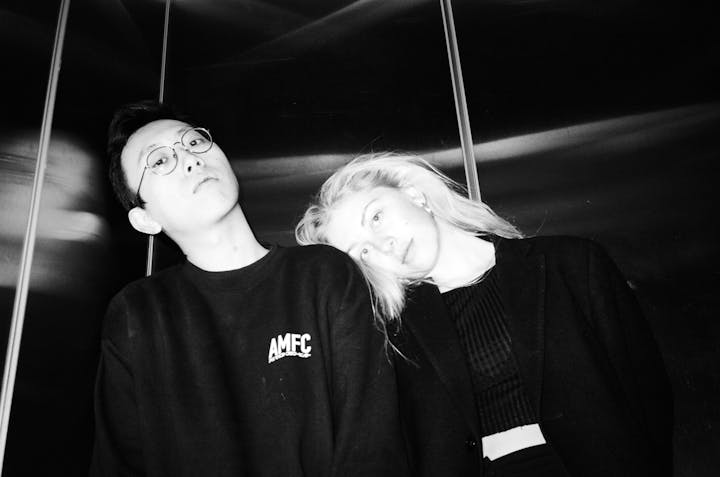 Cafuné is the alternative pop project of Sedona Schat and Noah Yoo. (Noah note: Pls revise, unclear what "alternative" means in 2019. [Sedona note: Lol i think this is unnecessary]) After forming in Brooklyn in 2014 (cut this, it's boring, everyone's from New York [everyone is definitely not from New York, everyone is from LA]), they released their debut EP Love Songs for Other People in 2015.
The duo spent the next several years honing their sound (a bit tropey, maybe just say 'working jobs'? [yeah definitely get rid of the word 'honing' lol]) through live performance, drawing from a shared love of early-aughts indie and new wave. (What about 'bedroom pop'? I hear that is 'in' these days. [this sounds like a dad comment])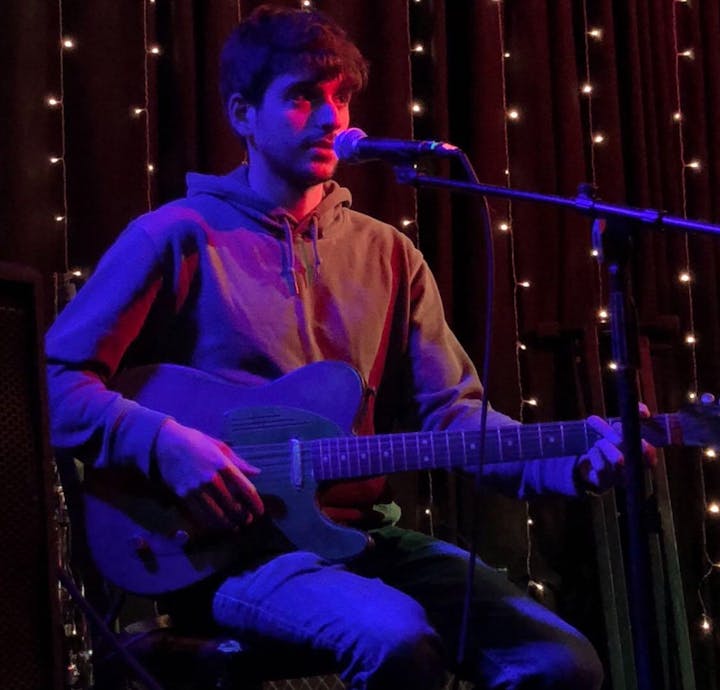 The Bird Calls (aka Bird Calls Inc, BCI) is a one-man folk act with a long string of self-released albums, carefully written and scrappily recorded. A new collection, Moments in Doubt, is out this fall.

Venue Information:
C'mon Everybody
325 Franklin Avenue
Brooklyn, NY, 11238