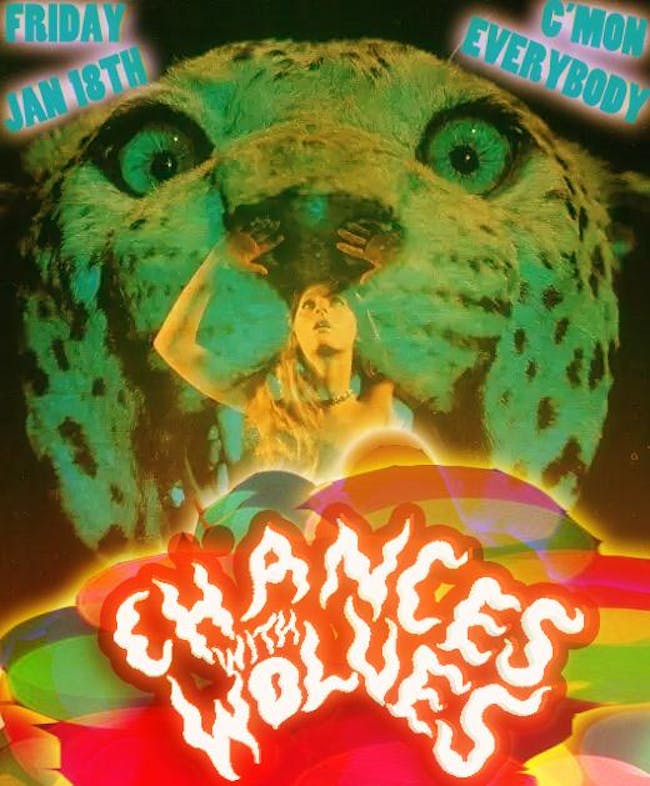 C'mon Everybody Presents:
Chances With Wolves with s/g Cosmo Baker
11pm-LATE
Ill weird old records that not everyone is up on and mixing them up with all sorts of different genres of music and quotes from movies and hitting wolf howls all over them. People get stuck on genres. We're stuck on dope. We are also interested in magic. Objects of magic and Objects d'art.
**NO COVER**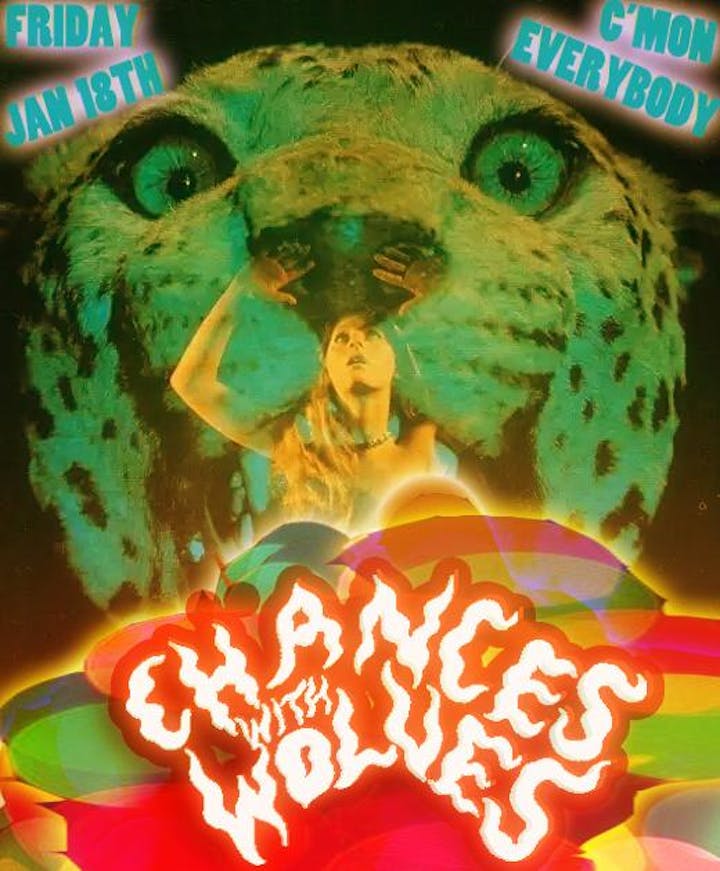 Venue Information:
C'mon Everybody
325 Franklin Avenue
Brooklyn, NY, 11238